Graduate Scheme 2018
We're passionate about construction and offer diverse, exciting career opportunities for people looking to take the first steps out of university or college. Details of our 2018 Graduate scheme will be released soon, so please check back for updates.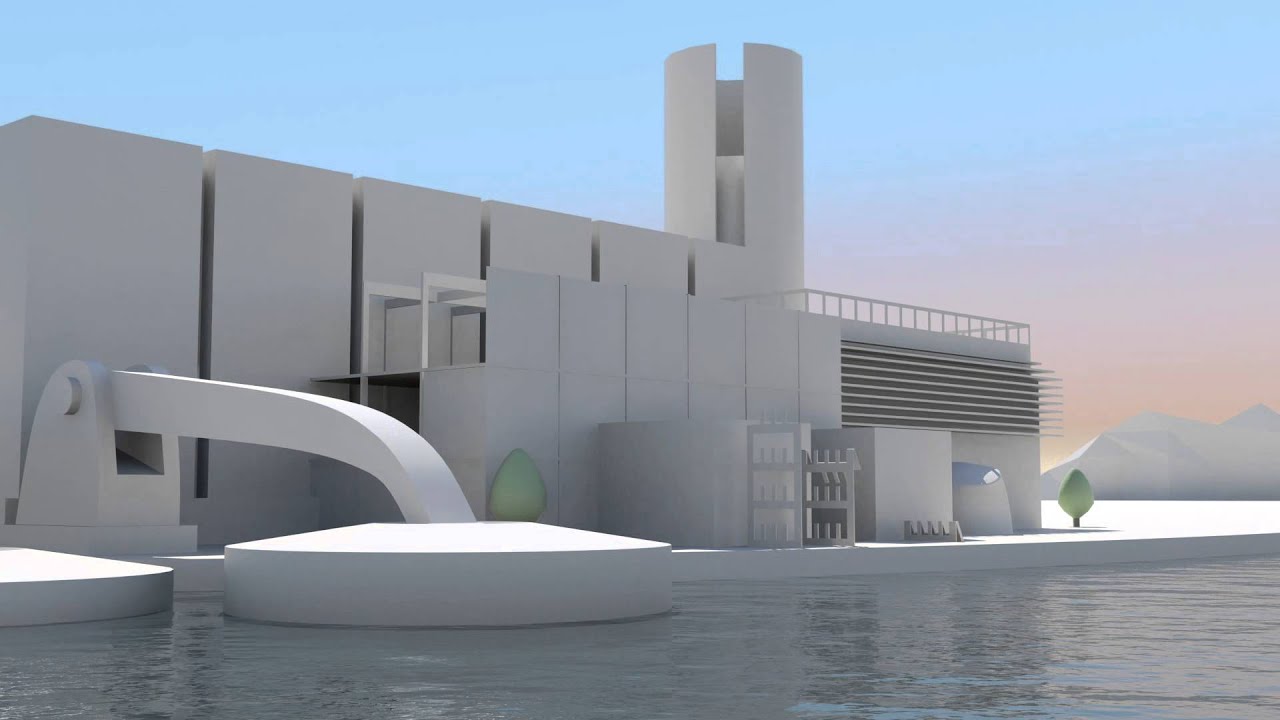 DISCOVER TARMAC
Tarmac, a CRH company, is the UK's leading sustainable building materials and construction solutions business.
So what does this mean?
With over 150 years experience and 400 sites across the UK, Tarmac is a trusted and innovative company with a reputation as a construction industry pioneer. From the bridges and roads you drive on, to the skyscrapers and houses you live and work in, Tarmac's solutions are part of the fabric of our everyday lives.
Why not join us as a graduate to make your mark on our business? We offer real careers and the opportunity for you to develop skills, experience and knowledge in a forward-thinking company.
Eligibility Criteria
At least a 2.2 Degree in the relevant discipline to the role you're applying for
Eligibility to work in the UK
Hold a Full Driving Licence prior to start date, as we are a UK wide business and most roles will require some travelling
What support will I get to help me reach my potential?
When you join Tarmac, regardless of which position you apply for, you'll be given a warm welcome, a comprehensive induction to your area of the business and the chance to build up your technical expertise which will enable you to perform confidently in your role. However, you'll also receive:
Regular reviews with your line managers, receiving constructive two-way feedback on your performance
Exposure to current business leaders in the industry, including a 1:1 mentoring relationship
Involvement in real business projects with stretching targets
A central programme to develop your core skills, such as communication, presentation, influencing skills and financial understanding
Benefits at Tarmac
Alongside your starting salary which will be reviewed annually in line with your performance, you can also expect the following rewards and benefits:
- 25 days holiday, plus Bank Holidays
- Performance based annual bonus
- Company car (role dependant)
Voluntary benefits:
Retail discounts
Cycle to work scheme
Childcare vouchers
Tech product purchases
Healthcare cashplan
Additional holiday purchase scheme
Pension scheme with choice of contribution rates of either:
Employee pays 3% - Employer pays 6% (of base salary)
Employee pays 5% - Employer pays 8% (of base salary)
Employee Assistance Programme (a confidential support line that can help you with financial, health or career advice)
Graduate Roles
Please read all programme information carefully and apply to the one position that aligns most with your qualifications, skills, experience and interests.
>General Manager Graduate, Aggregates and Asphalt

The Tarmac graduate scheme offers a great career opportunity, with scope to gain comprehensive development within a complex and successful business. As a General Management Graduate within our Aggregates and Asphalt division, your time will be spent across each area of the business (operations, commercial, technical, estates and geology and logistics) over the course of the two year programme to obtain a full overview and understanding of the company.

Mechanical Engineering Graduate, Cement and Lime

A great opportunity for a graduate of mechanical engineering to build on their academic achievements with the graduate scheme at Tarmac. Over the course of the two year programme, you will spend time at all Tarmac cement plants across the UK and be given both formal and practical training which, will provide you with a rounded knowledge and understanding of the business.

Finance Graduate

The Tarmac graduate scheme offers a great career opportunity, with scope to gain comprehensive training across a three-year finance programme in a complex and successful business. The course has been developed to cover rotations in all key finance functions including: transactional processing; commercial management accounts; group reporting and planning and an opportunity to support finance projects.

Operations Management Graduate, Building Products

Over the course of the two year programme, the Tarmac graduate scheme provides exposure to all product lines (mortar, blocks and packed products) within our Building Products division, at a variety of sites nationwide, to provide you with the knowledge and understanding to successfully transition into an Assistant Operations Management role (or equivalent) following completion of the programme.

General Manager Graduate, Readymix

The Tarmac graduate scheme has been designed to enable you to experience all areas within our Readymix division. The programme will consist of four 5 month rotations in technical, production, commercial and distribution over the course of the two year scheme to obtain a full overview and understanding of the company.