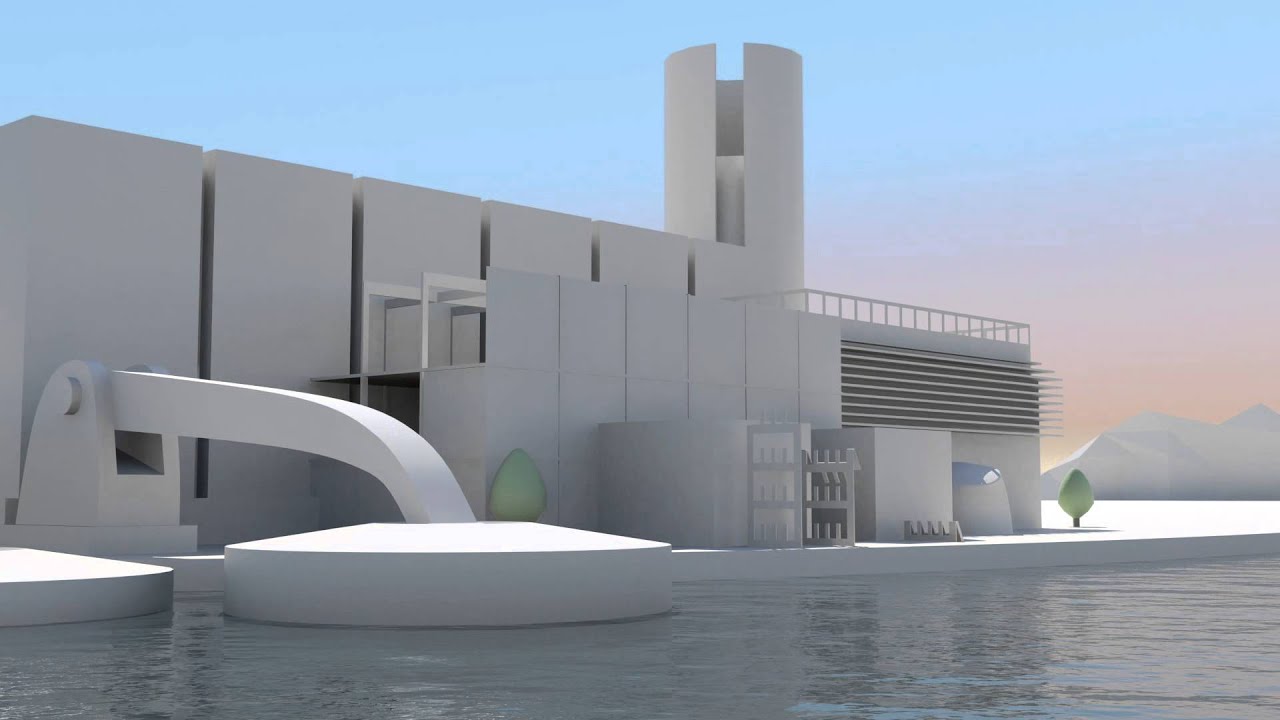 DISCOVER TARMAC
Tarmac, a CRH company, is the UK's leading sustainable building materials and construction solutions business.
So what does this mean?
With over 150 years experience and 400 sites across the UK, Tarmac is a trusted and innovative company with a reputation as a construction industry pioneer. From the bridges and roads you drive on, to the skyscrapers and houses you live and work in, Tarmac's solutions are part of the fabric of our everyday lives.
Why not join us as an apprentice to make your mark on our business? We offer real careers and the opportunity for you to develop skills, experience and knowledge in a forward-thinking company.
What is an Apprenticeship?
An apprenticeship is a real job with training which would allow you to earn while you learn, whilst gaining a nationally recognised qualification.
Apprenticeships take between one and five years to complete, and are available upto degree level and beyond.
Eligibility Criteria
The minimum criteria for the relevant discipline to the role you're applying for
Eligibility to work in the UK
Please note some roles may require some travelling around and therefore holding a full UK driving licence may be beneficial.

Education Options
Today there are lots of benefits of staying in full-time education, and lots of different options of combining education whilst gaining valuable work experience, with a mix of academic and on-the-job training. Tarmac can provide great opportunities for your first venture into the world of work, whilst enabling you to achieve a nationally recognised qualification along the way.
Meet Our Apprentices
Here's some of our apprentices talking about their experiences of the apprenticeship programme so far.